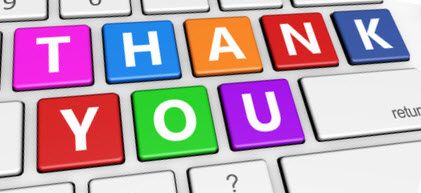 October 26, 2015   |  
Posted by
Rank Ranger
We're excited to announce the public beta launch of Rank Ranger Social Analytics!  But first we want to thank the beta test companies ranging from 1-person in-house SEO to large enterprise marketing agency teams around the world who helped us test and improve and test and improve some more until we are now able to present you with a suite of Social Analytics reports that we are proud of – and more importantly, you will be proud to share.


(Since you're all using our White Label features, we will honor your request to remain anonymous)
Along with our new website design (which we hope you like), you'll now find a Social Dashboard in the Reports gallery containing comprehensive KPI Analytics reports with integrated data from:

Monitor Facebook Performance Insights
Integrate a Facebook page manager account with Rank Ranger for Post Performance and Audience Demographic reports and a Page Performance Overview that details
a variety of social KPI metrics, engagement, trended page likes and unlikes, page
reach, new likes, comments and shares.     
Analyze Twitter Social KPIs
Integrate a Twitter account for comprehensive Twitter Analytics.
Graph social key performance indicators to sharpen your social
media strategy, monitor trends and engagement.   
Analyze YouTube Brand Channel Performance
Integrate YouTube Channel(s) with Rank Ranger for detailed analysis of individual video performance as well as channel success. Improve business intelligence with channel audience location, gender, playback location and traffic source statistics.
Target Market with LinkedIn Analytics
LinkedIn follower demographic data can help you to easily gain insights into the existing market segments of your LinkedIn business page. Utilize Company Size, Seniority, Industry and Position Function business intelligence to expand their market reach.  Integrate LinkedIn company pages to monitor post performance for reach trends to determine which marketing messages work best. 
Trend Instagram KPIs
Integrate Instagram to monitor trends in the number of Followers, Image and Video Posts and Engagement.     
Share Social Wins!
Combine Facebook, Twitter, LinkedIn, Instagram and/or YouTube social analytics reports, add a custom cover page and schedule news of your marketing successes to be delivered automatically to multiple email addresses in PDF report format – or share in a white label Client Dashboard. 
The Rank Ranger Team is anxiously awaiting your feedback on this variety of social media reports, and if there's another metric or channel you would like us to integrate please submit your request to our WeDevelop program. Thank you!