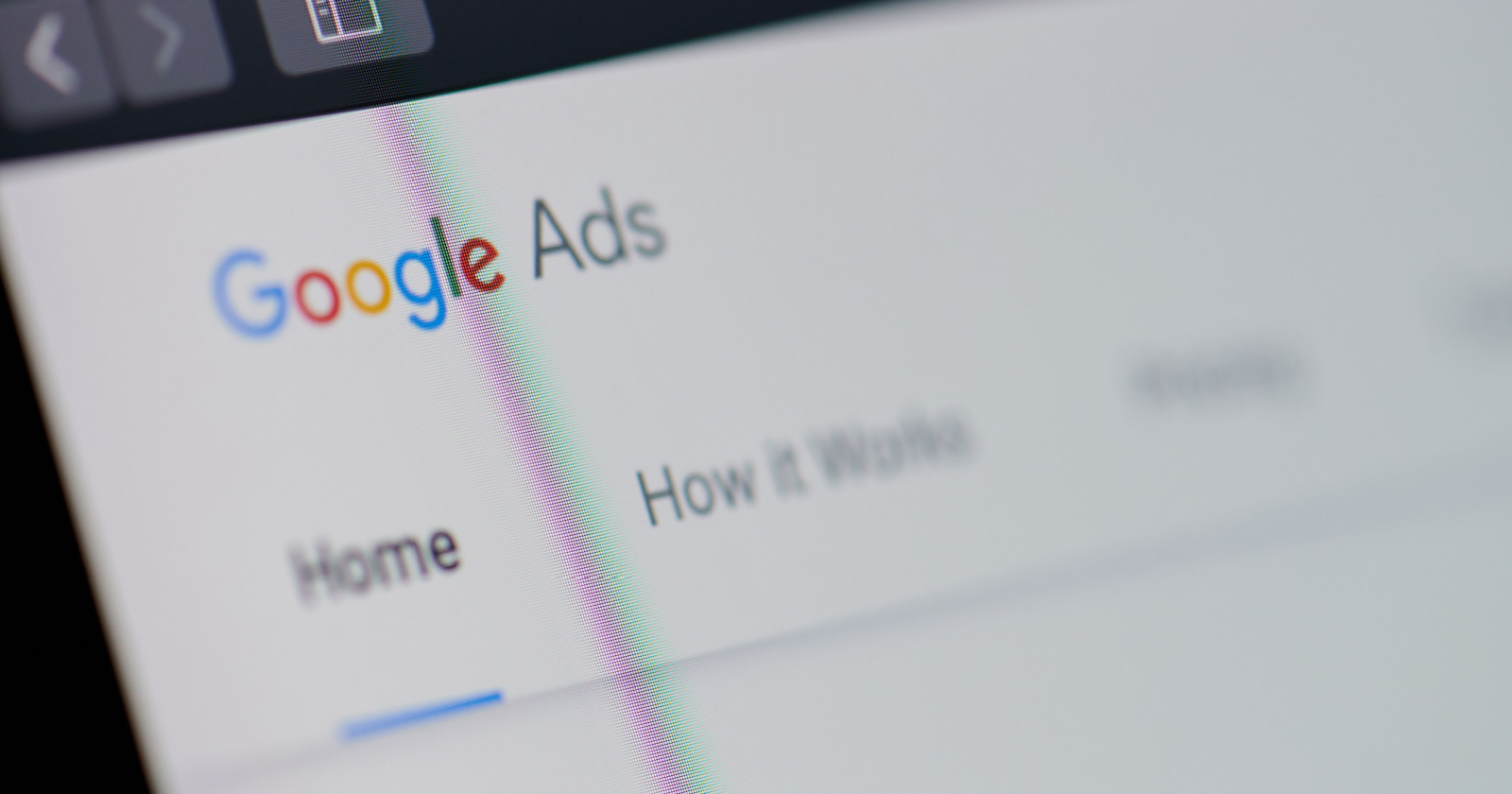 Google is postponing the enforcement **** of new advertising policies to May 24, allowing extra time to make needed adjustments.
Google's policy enforcement **** is postponed to May 24, 2023, giving marketers extra time to adjust their strategies.
The updated policy features an exhaustive list of in-scope categories and removes Germany as a region-specific exception.
Advertisers must review the policy, ensure compliance, and remove non-compliant ads before the enforcement **** to avoid warnings or account suspensions.