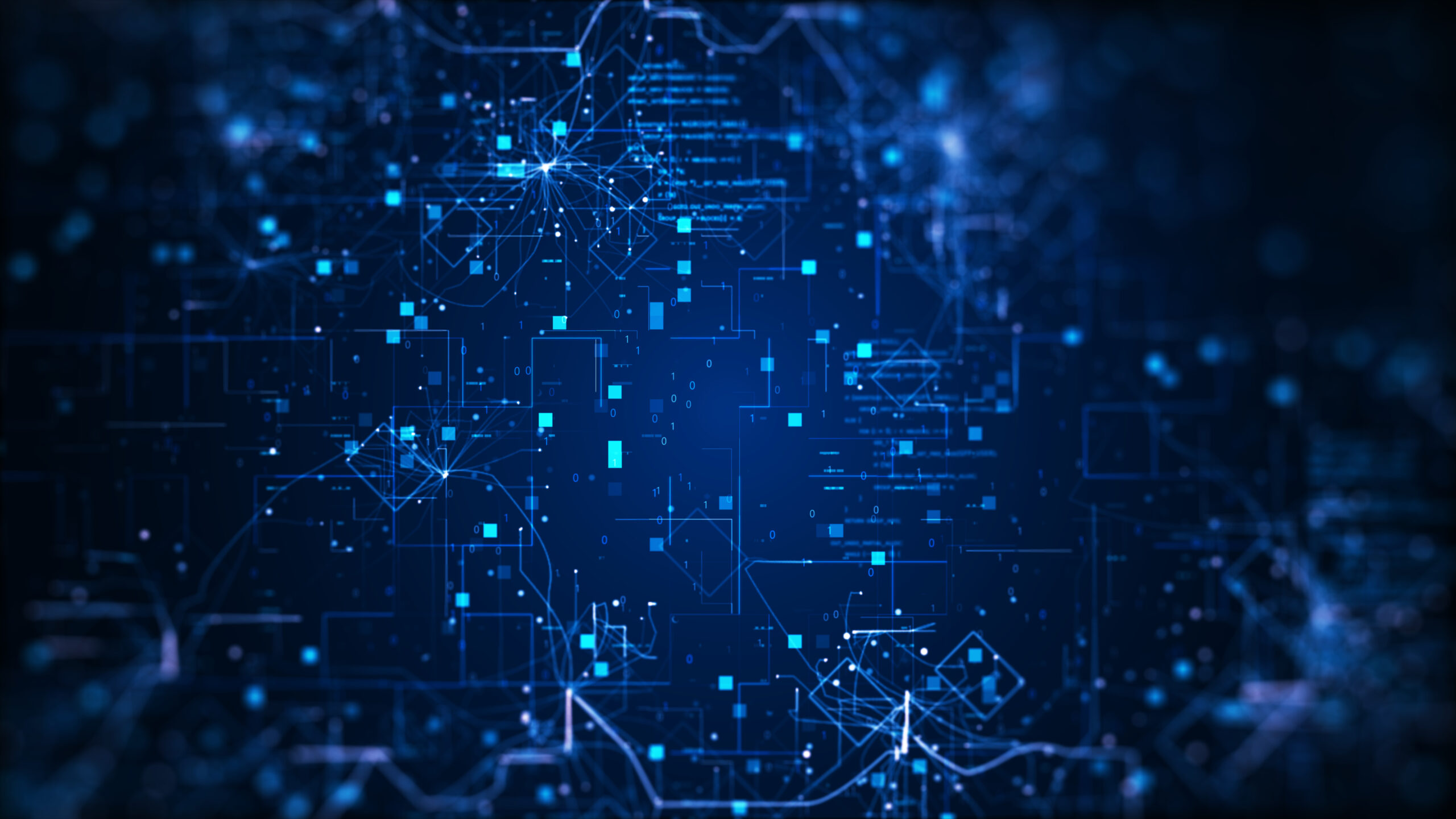 When company's make large investments in a particular technology like VMware, it can be difficult to pivot to something new. This can lead to slow adoption of the public cloud and missing out on the benefits that come with it.  Azure VMware Solution (AVS) bridges the gap between on-premises virtualization and cloud-native IaaS or PaaS services by allowing you to move or extend on-premises VMware environments to Azure.
What is Azure VMware Solution?
Azure VMware Solution provides a private cloud that is VMware validated and built on dedicated, fully-managed, bare-metal Azure hardware. The private cloud is comprised of VMware vCenter Server, VMware vSAN, VMware vSphere, and VMware NSX (previously known as NSX-T Data Center). VMware HCX is an optional component that can be enabled during the provisioning process.  
What are some common use cases?
Migration: Jump start your cloud journey by performing Lift and Shift migrations to Azure. Migrating to AVS allows you to integrate existing VMs with

Azure Native resources and cloud-native VMs without any change requirements.

Leverage HCX to perform system migrations via vMotion, offline bulk migrations, or multiple other options.

Reduce Hardware Footprint: If you have a goal to "Get out of the datacenter business" or its time for a hardware refresh, leverage Azure's hardware instead.  AVS can be scaled as needed without long term commitments or large capital expenses. The initial cluster deployment takes 3-4 hours, but any additional host can be available in about 30 minutes.

Business Continuity / Disaster Recovery: Leverage Azure as a recovery site by utilizing native VMware or 3rd party tooling for virtual machine replication and backup. Activate systems in the cloud without requiring any changes to make them work. Even IP addresses can remain the same by leveraging VMware HCX to extend layer 2 networks into AVS.

Modernization: Move systems to Azure VMware Solution that need to be close to workloads that have been modernized. Azure VMware Solution can integrate with cloud native resources to provide monitoring, security, and networking capabilities. By taking advantage of Azure tools and services, you can provide a path to modernize applications.

Extended Support: Windows Server operating systems that have reached the end of Extended Support can qualify for the Extended Security Update (ESU) program which provides Security Updates for an additional period.  If the server resides in Azure, which includes the Azure VMware Solution, then ESU is provided for free. Additionally, the ESU period for 2008 has expired for systems hosted outside of Azure. However, if the system is hosted inside of Azure the ESU program is still active until January 9, 2024.
What other benefits are there?
Simplified Licensing: All VMware licensing for products included in the AVS private cloud are included in the host consumption cost, so there are no VMware contracts or renewals to manage. Previously HCX Advanced was available, but now HCX Enterprise is included on all new deployments.

Single Support Entity: Microsoft manages the support for the Azure VMware Solution, so there is only one vendor to contact if issues occur.  If needed, Microsoft will engage VMware support for issue resolution.

Reduced Burden: Through the public cloud shared responsibility model, Microsoft is responsible for the lifecycle management of the VMware software and hardware it runs on, thus reducing the burden on internal staff.

Options: There are currently three host hardware SKUs available for scaling the AVS environment, although not all SKUs are available in every Azure region. Besides the built-in storage on the host, Azure NetApp Files can be attached as AVS datastores. This allows for scaling storage without requiring additional hosts.
Interested in taking Azure VMware Solution for a test drive?
Take part in a Proof-of-Concept (POC) to learn more about Azure VMware Solution and how it functions. Undoubtedly, you'll quickly learn that functionality isn't much different from what you use every day in your own datacenter, just with less management overhead. A POC is the perfect opportunity to not only validate the solution, but also get familiar with tools included in AVS that may be new to your organization such as VMware NSX for networking and HCX for inter-site connectivity and migrations.
Our dedicated Microsoft Azure practice can get you started.  Our team of Azure experts will lead you through a Proof-of-Concept deployment to validate the solution in your environment. Through Perficient's extensive Microsoft partnership, there may be funding available to cover part of the cost of the POC.