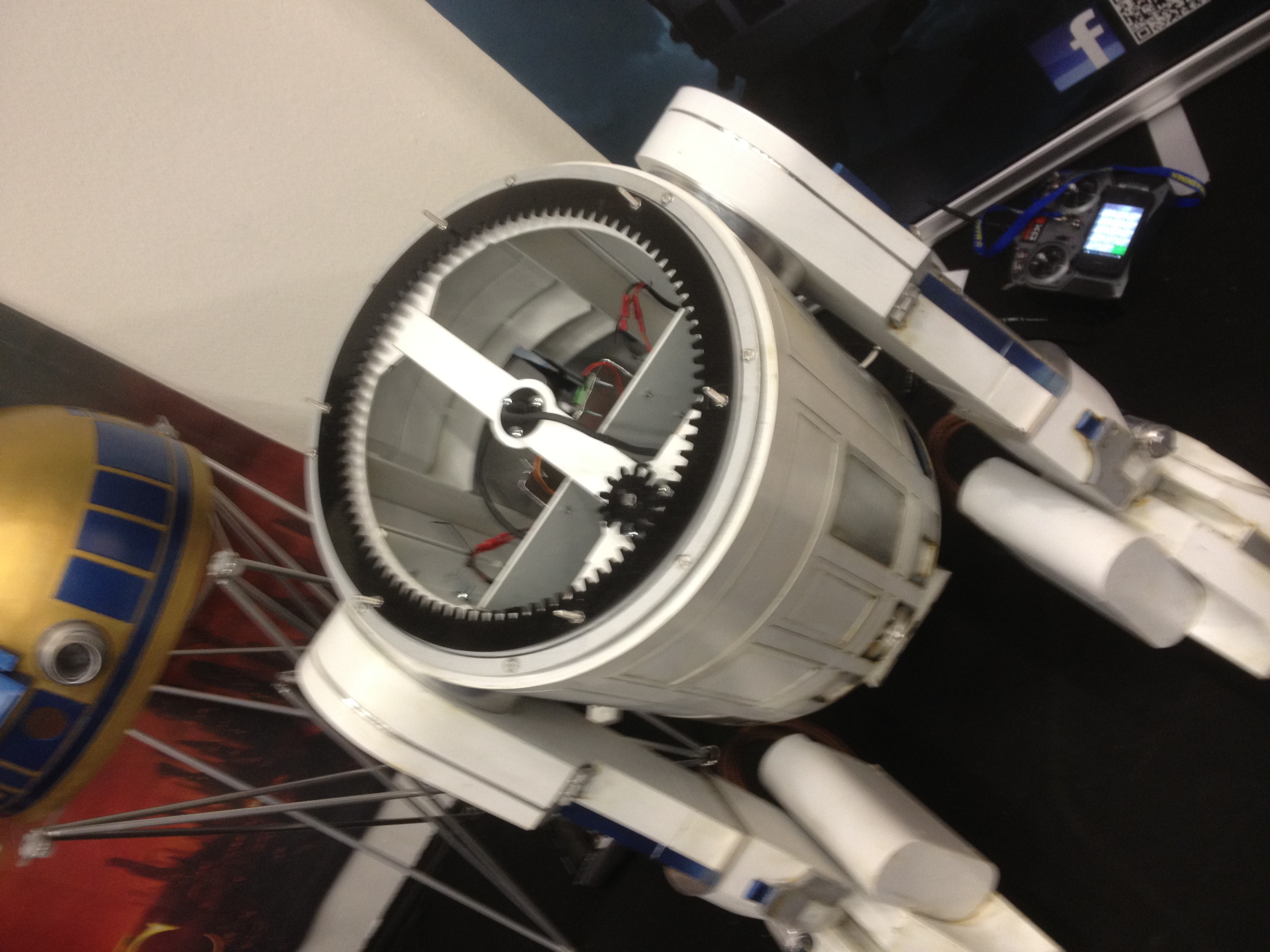 October 12, 2015   |  
Posted by
Daniel Larsson
Don't
Feed the Ad Robots
Today a large portion of Internet traffic consists of non-human bots. Click-fraud
is a scam on the Internet that is a big problem for many companies that
advertise online since they pay for fraudulent clicks.
According
to an article in the Atlantic from 2013, 60% of all Internet traffic is the result of bots, some of them
consist of software that provides false ad
views. Adweek reported that 25% of all online ad impressions were frauds.
For advertisers, this means a huge waste of money and ineffective spending of
their marketing budget.
Some choose
to advertise on the AdWords Display Network without restrictions – this is not
fraud but simple stupidity by the advertiser. The result is that ads may appear
on inappropriate sites like **** sites, ******* ******** sites which can
destroy your brand or "below the fold" which means that ads in
general never appear for potential clients. Furthermore approximately 15% of
all ads are incorrect or accidental clicks by users who did not read the ad or clicked
by mistake.
The
statistics in AdWords / Google Analytics is often inaccurate and distorted
because there is click-fraud on both the ads and the organic links and lately
it is more common with ghostspam in Google Analytics – altogether this provides
the webmaster with false statistics – but once again no traffic from real
people.
Google has taken
some steps to prevent advertisers from being charged for fraud and has
implemented filters to detect click-fraud. However they give you money back
only after you request and can prove the errors according to their advertisement
contracts. Google confirmed officially in a blog post from 2007 that less than
10% of all clicks on Google's ad system are faulty. 
In AdWords you can find invalid clicks and invalid click-through rate if
you add the columns to your campaign. If you suspect your data has more invalid traffic you may need to
examine it in detail. When I tested a traditional small Swedish company that
advertises for 100 Euros/day, they had just over 3.16% marked by Google as
invalid clicks.
Click-fraud Originated by Competitors
How to find IP addresses and remove them from
your ads
AdWords
allows you to block IP addresses. There are competitors who click on ads and if
Google suspects click fraud their official policy is not to charge for the ads.
You can also have problems with Adsense publishers and affiliates that click since
they want to get more revenue. If you want to find out the source IP address
when someone used Gmail, Outlook, Yahoo, Aurl John provides instructions.
Once you
know the IP address, you can log into AdWords and in the campaign settings,
click campaign under the advanced settings, you will find "the exclusion
of IP addresses" where you can add IPs. Remember, lists only apply to ads
in this campaign. There is no one method that works for a more advanced robot
that uses proxies and changes the IP address after each request.
How Click-bots Function
There are
robots that can simulate the behavior of the organic results but also to push
up a YouTube channel, get more followers on social media or click on AdWords ads
or any other type of ad.
A click
robot is fairly simple to use and since the robots use proxies the impressions
will come from different IP addresses, more advanced robots have built-in tools
for managing robot filter (captchas) and you can use macros. The robot
simulates a natural behavior by adding pauses and using different types and
versions of browsers and screen sizes.
Different Types of Click Robots
Click fraud
can be triggered from several channels, it can be a person, program or script
that tries to imitate a real user by clicking like a human.
Manual clicks


Click Farms (employ people who click on ads)


Pyramid Schemes to click on ads


Clicks Robots that click on ads


Crawlers, simulating that they
are users around the clock on Google and YouTube, which means you get more
views.


Botnets (hijacked
computers used by click bots), for example Chameleon infected 120,000
computers in the US according to research firm spider.io, but there are
worse such as Zero Access that infected over nine million computers.


AdWords Robots


Mobile Device Hijacking is a problem in the mobile world, where
they hide ads and try to emulate human search behavior online. To hide ads
behind other ads means they get paid for ads that give higher click.

What can be done to reduce fraud?
You should
start using KPIs and attribution ****** like measuring how many of the visitors
move through the funnel and become customers.


Checklist – Tips to prevent click-fraud
Do not use CPM


Use different AD KPIs and
monitor your CPC


Check the IP addresses and if
there is an abnormally high proportion coming from proxies or during
specific times. You can see the IP addresses if you look in the log or use
tools like Piwik or Clicky.


Check for unnatural behavior in
your web analytics software


Target your ads geographically.
You may even block countries with larger click-fraud statistics (for
example, China, Venezuela, Ukraine and Singapore)


There are third party products
and fraud filters that detect advertising fraud. Google has bought up one
of the companies named Spider.io which is an indication that Google has
major problems with fraud.


Control manually and do not
rely 100% on programmatic purchase without following up your Statistics in
detail.


If you have a large PPC-budget
and want to determine if you have been a victim of click-fraud schemes you
could contract a third-party company. There are several programs that will
help you prevent click-fraud schemes.

If you'd like to read the original blog post, in Swedish, you're very welcome to visit the Expandtalk site.