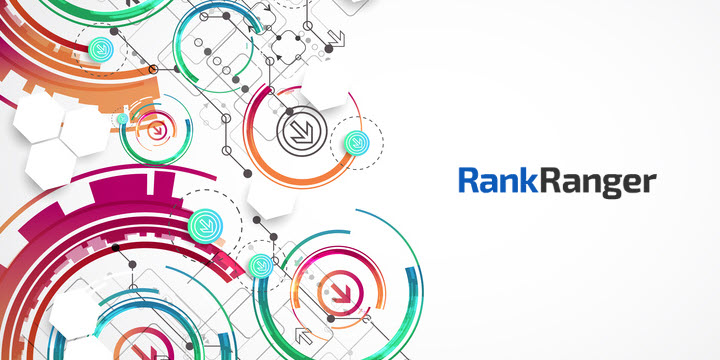 November 1, 2018   |  
Posted by
Rank Ranger
Back in August, we released a slew of widgets that made analyzing your Google Analytics data easier than ever. We've been busy since then creating all-new widgets for all-new purposes with one common theme: to make showcasing comprehensive SEO and marketing data within white label reports as simple as possible. Here's a look at what we've been up to as far as widget development is concerned.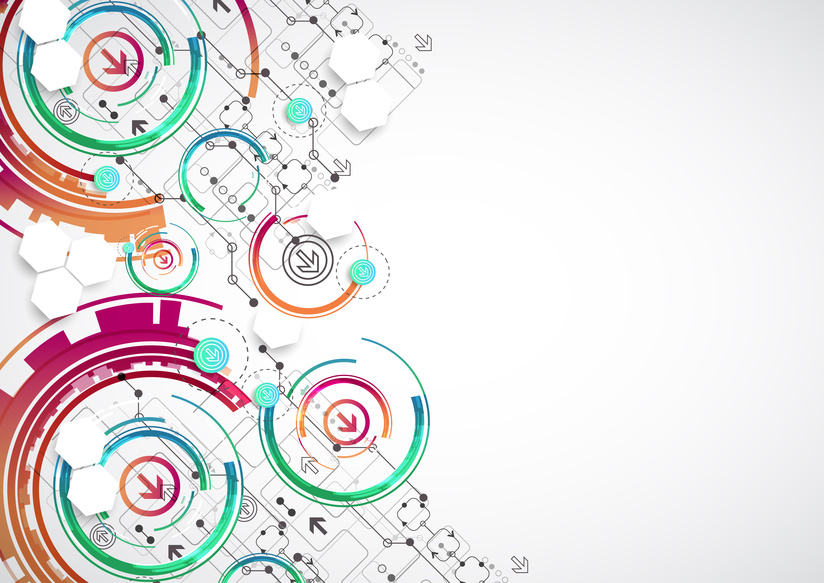 Daily Stats Widget for Combined Google Analytics, Search Console, and Google Ads Data


The Daily Stats Widget is a one-stop Google data shop. With the widget, you can compare any of the metrics available within the Google Analytics API to that of Google Search Console, and even to Google Ads. This is an obvious advantage since Google does not allow you to necessarily make comparisons between the data within its various platforms (i.e., Google Analytics, Search Console, and Google Ads).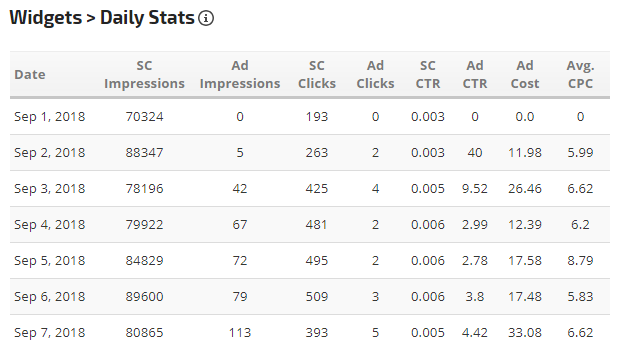 A Daily Widget showing both data from Search Console and Google Ads simultaneously 
The widget enables you to compare a custom set of metrics across the data sources. In fact, you can custom select the most important metrics to you from all three platforms. For example, you are able to display metrics such as new users, bounce rate, goal value and ad clicks,
ad cost… etc. 
This widget not only has the ability to offer huge amounts of
data, but via its **** settings can help gather information to better understand and compare your performance to other reporting periods. To this extent, you can choose to add columns that show your current performance relative to the previous reporting period.





The Marketing Funnel Widget 


The Marketing Funnel Widget is a customizable widget that gives you the opportunity to share your site's path to success. Making use of your Google Analytics integration into Rank Ranger, the Marketing Funnel allows you to present how users engage with your site. The widget gives you the ability to custom select which Analytics metrics you want to display and in what order.
The result is the ability to showcase user behavior and interaction as it impacts your conversions and goals.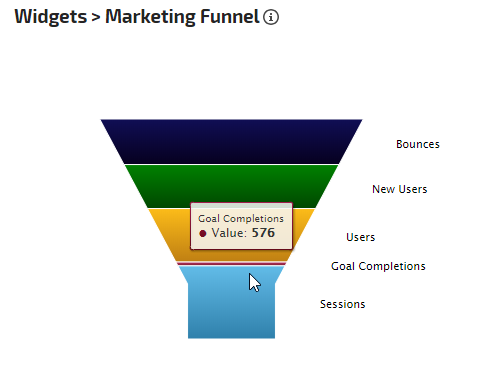 Use the Marketing Funnel to present a logical flow of how users behave when visiting your site
To help you tell the story of your site's traffic, the Marketing Funnel can be set to show the
data range you desire. Further, the size and color scheme of the widget can be altered to your liking, as well as the width of the funnel. The result of this is the power to showcase the flow and overall impact of your site's traffic in a way that fits your specific needs.
Google Geo Location and Google Analytics Audience Demographics Widgets for User Insights
Last up
are two widgets, both of which help you gather insights into who your users are. Each widget takes a look at a unique segment of data that when analyzed together offers a comprehensive look at your users. 
The Google Geo Location Widget


The Google Geo Location Widget enables you to view your Analytics performance across all markets. Here you are presented with a map that through its color shading indicates performance within a specific market. To get a numeric representation of your site's performance in a given country
simply
hover over the location map.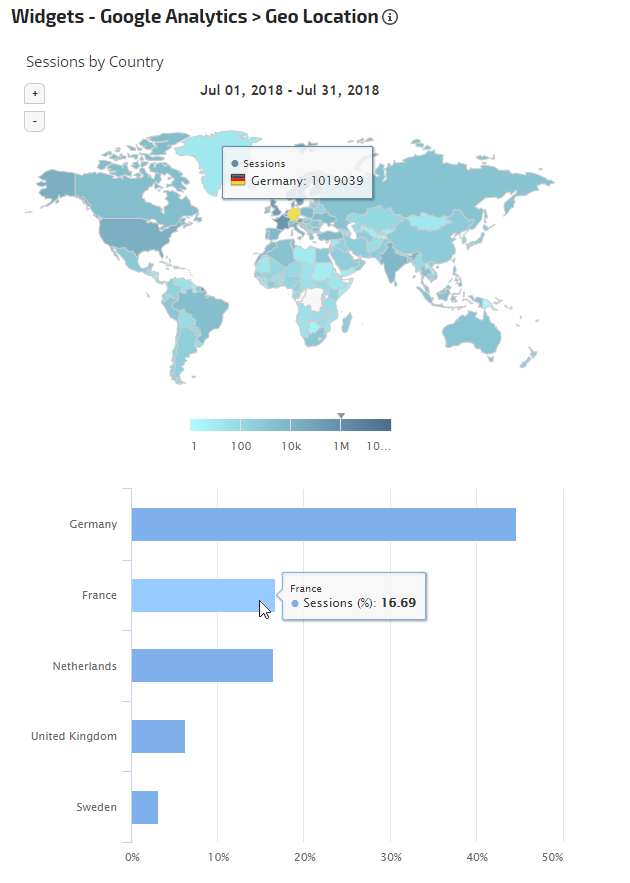 Use the Geo Location Widget to gather data on metrics such as Sessions on a per market basis 

Google Analytics Audience Demographics 
When looking to present your site's audience by age and gender the Google Analytics Audience Demographics widget presents a broad set of insights at a glance. Specifically, the widget shows the age and gender demographics of your users during the previous month. Supporting the Google Geo Location, the data here allows you to see who your audience is, not only what market they reside in.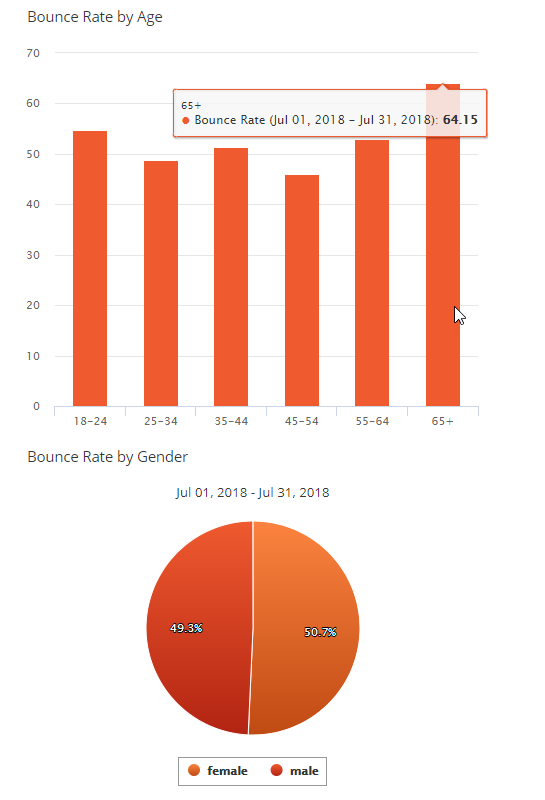 Use the Audience Demographic Widget to get a visual understanding of your users 
When SEO Widgets Go White Label 
As we've alluded to, the most prolific use of these widgets comes when shared within our white label reports, specifically the Marketing Dashboard, which offers full access to the HTML and CSS (so that you can make your dashboards look and feel like any website you want). Simply put, this is a great way to showcase your site's performance to your clients as the dashboard gives you the option to embed videos, surveys, and anything you deem necessary to highlight your site's growth and success. More, the Marketing Dashboard offers you the opportunity to insert explanatory notes to your clients, which makes it the perfect place for
the easy to discern widgets we've created.
The Marketing Dashboard affords you the ability to create dashboards that can look and feel like any site you want
For the Sake of SEO Simplicity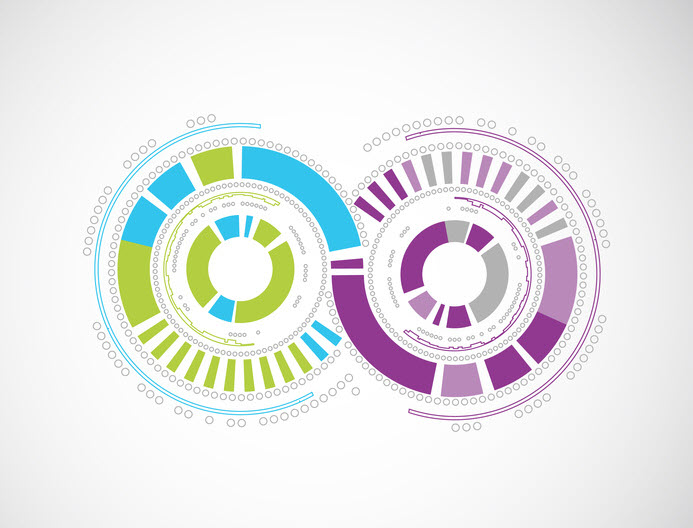 Utilizing these new SEO widgets brings with it the ability to present your SEO success in a way your clients can effortlessly understand. The last thing you want to do is present data that simply
confuses your reader, who may not be extensively familiar with SEO. Widgets by their nature, offer up insightful yet complex data in a highly visual way, making it digestible to any user. Which is why these new widgets are a great addition to your white label reports!