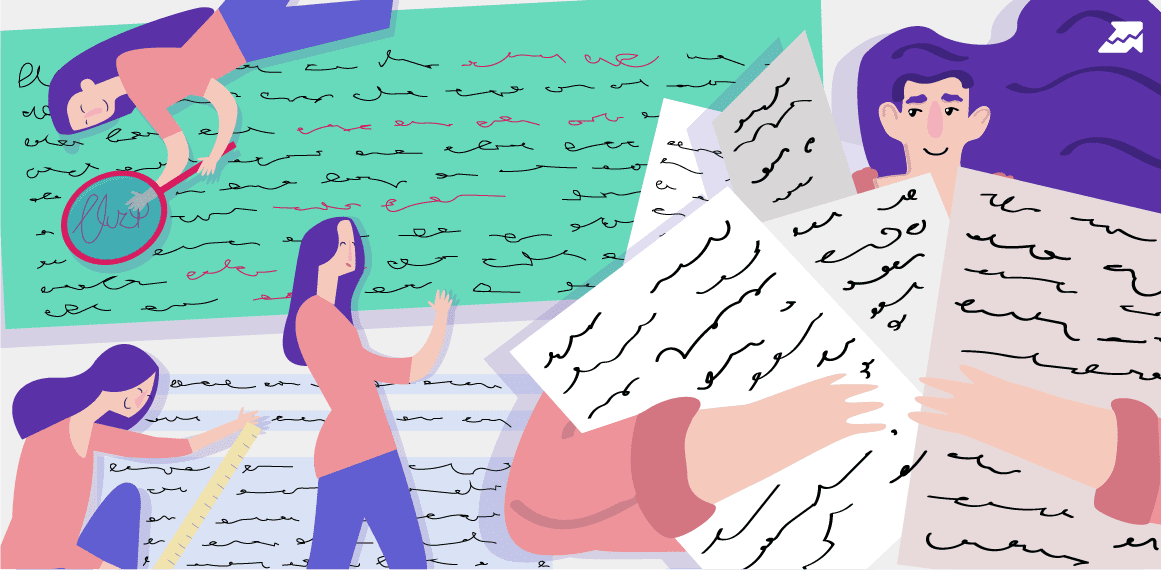 You can choose any pairing of the settings according to your needs. The decision should be based on the semantic similarity of the objects from your dataset.
If keywords are initially closely related, for example, sneakers of different brands, you should choose "Strong"+"Strong" or "Strong"+"Weak" so that only the closest synonyms are combined into a cluster. As a result, you'll get lots of clusters to use for separate pages or specific categories.
In the case of various products and services, for example, you are collecting keywords for a multi-product store or medical center with a full range of health-care services, it's worth selecting "Weak"+"Weak".