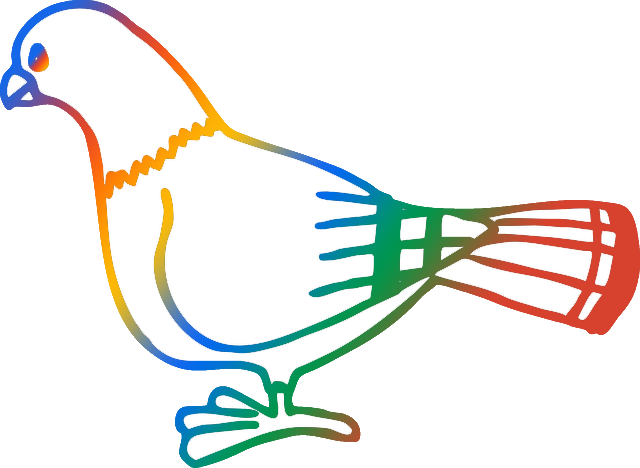 December 24, 2014   |  
Posted by
Shiri Berzack
In July we announced the roll-out of the industry-named Pigeon Update in the United States, now, 6 months later, this update is being rolled out to English speaking countries globally. This update mainly affects local searches as the local packs are showing fewer results than were previously seen. 
In response to a December 19th Google Plus conversation started by self-proclaimed SEO fanatic Steve Morgan, of Morgan Online Marketing in the UK, Linda Buquet reported in the Local Search Forum that New Maps and Classic were not matching up. Some of the responders to Steve's post indicated that they noticed ranking changes and Packs being reduced from 7 to 3.  Linda suggested that people conduct a test:
"Take a SERP, see if pack matches new maps, then see if Classic more simulates the pack and ranking order you saw before."

Google has since confirmed that the update will be going live in English speaking countries, excluding India. 
What changes have you experienced? If your business depends on local rankings, has this update affected your rank position?