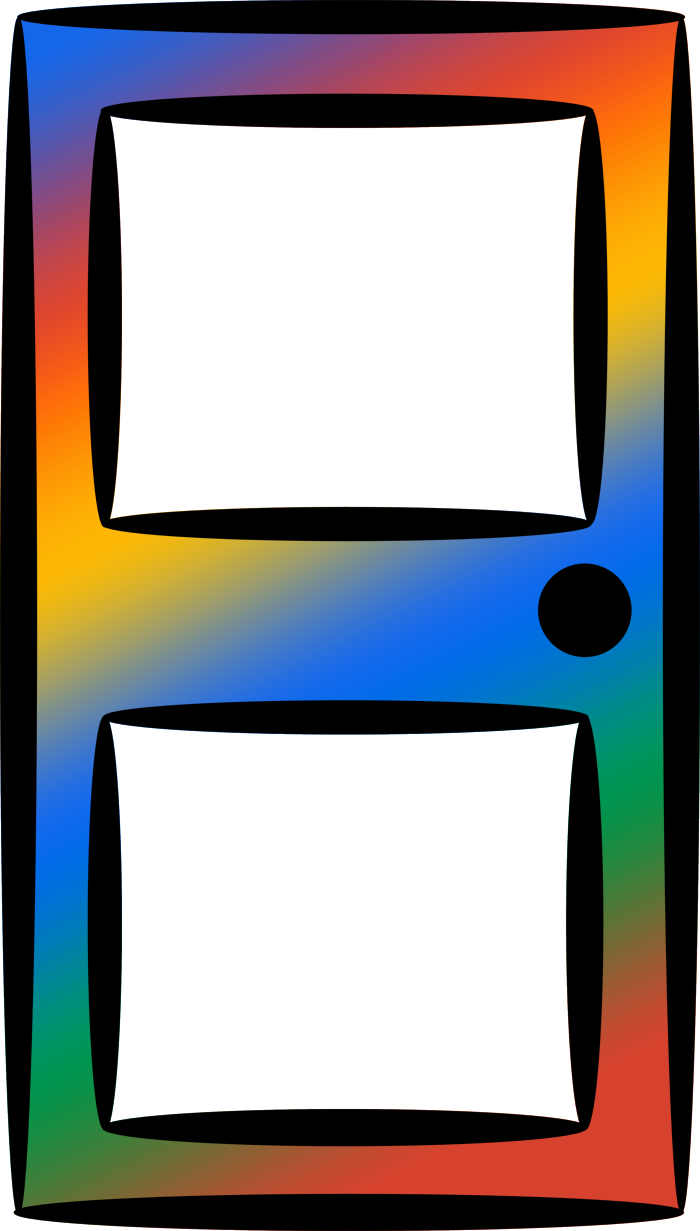 March 18, 2015   |  
Posted by
Shiri Berzack
In Google's ongoing efforts to improve user experience by cutting down on webspam, they have announced that they plan to take action on Doorway pages. What are Doorway pages? I'm glad you asked!


Have you ever run a search only to discover that several links you click on in the SERPs result in the same landing page? If so, you have experienced the effects of Doorway pages.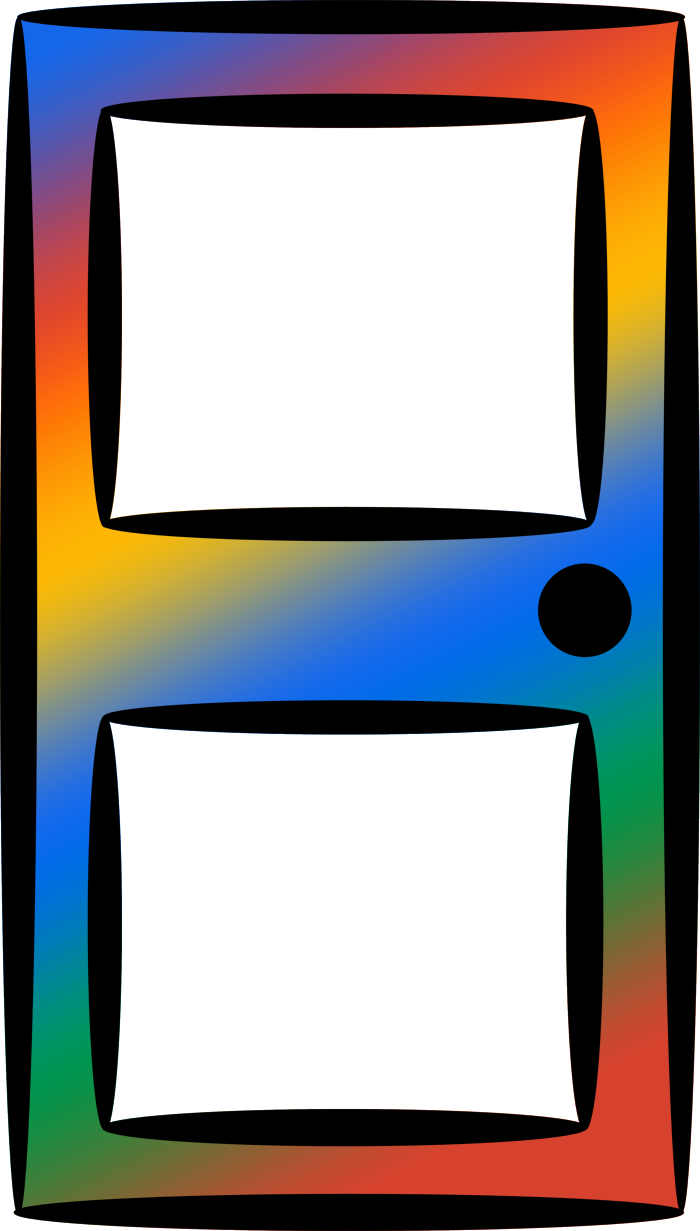 Directing users from multiple search results to the same landing page or sites with identical content does not add value to the user's experience and is used to manipulate search results. This deceives and frustrates customers which is one of the reasons that Google is eager to put a stop to it. A SERP should offer a variety of results that each give a unique experience for the user, however when multiple pages are created with similar content, Google sees them both as providing relevant information for the topic being searched, and not that the page redirects.
In the announcement, Google says that they are planning to launch a ranking adjustment to take action on sites that are using doorway pages in order to drastically reduce the number of search results appearing for each keyword, that are directing to the same page.
If you are unsure whether your practices are considered Doorway Pages, here are some points to consider:


Is this page adding unique value to site visitors, or is it simply a step into being pushed towards another page that has valuable content?

Are users who land on this page being auto-directed to another page?

Is the page setup to rank for general search queries but actually has specific site content?

Does this page consist of mostly duplicate content taken from elsewhere on your website?

Is your reasoning for creating this page to draw in search traffic, but not actually keep them on this page?

Is the page not included in your sitemap and only set up to appear in search results?

Is the page impossible to get to from other pages on your website or network?

Was this page created solely for search engines and not for users?
If you answered yes to these questions, it is time to take a deeper look and think about removing them.
If you are running any doorway campaigns, this is Google's warning to remove them so that you won't be negatively affected by their next update.