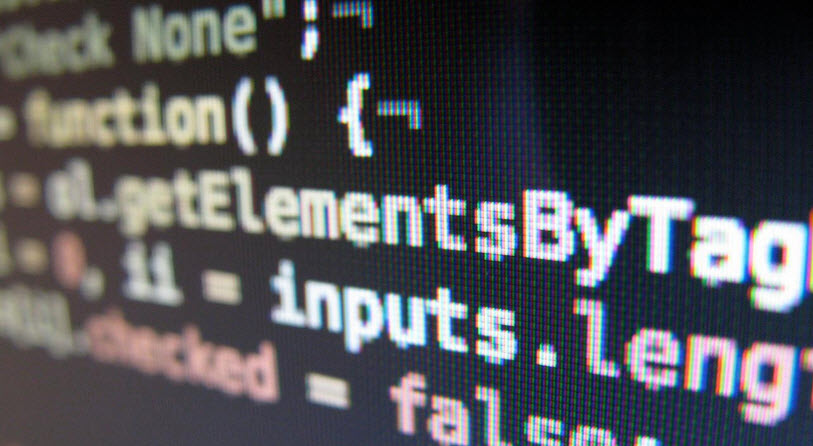 July 7, 2015   |  
Posted by
Michael Lerner
All webmasters, developers, and website owners know what a long and often difficult process it is to build a new website from scratch. Depending on the details and number of pages, it can be weeks to months long process.
Google's John Mueller was asked in a recent
Webmaster Hangout
, what's the best method of launching a new site? Do you wait until every ALT tag, lang ref, meta tag is added and every page is keyword optimized? Or do you launch when the site looks solid, acts responsibly in all links and purposes but not perfect from an SEO standpoint?
==> Check out our 13 Step SEO Checklist for New Websites
John said specifically, that "the algorithm doesn't hold it against you if you don't have meta tags or clean titles on the site. It's entirely up to you. Googlebot looks at web pages often and crawls those pages and tries to understand that it's a new site (and may not have all the SEO ranking factors placed) into account. If you know that your site isn't 100% perfect, but you know that people are just kind of waiting for it, eager to look at it, eager to recommend it with others, maybe launching a slightly incomplete site makes sense. Or, wait until you are completely satisfied with the site and it's 100% optimized, it's really up to you."
Others in the hangout chimed in with a similar theme.   It's a standard myth of SEO that an old site has value. John specifically said, that "there's nothing like an old site bonus, it doesn't really matter. However, in some cases, it might make a difference", and he went on to discuss if the old site has social signals, Facebook likes for example and links from authoritative sites already in existence that will count in the site's favor, which may not be present in a new site. For a new site to get SEO traction in Google Search "it takes a while to know that a site has good signals. Give us some time to understand the site, at least a month for the algorithm to know how we should show that site in search."
We can take a couple of things out of this:


That the algorithm looks for things like meta tags, or clean titles, because these are vital additions to a website that help the Google algorithm and users understand your site better, but if you're in a hurry to launch a new site it is OK to launch without them and add later.

If you have a site that's incomplete, don't expect any rankings if there's no traffic.

Traffic, visits, sessions, shares, and click thru's helped a site's SEO, and even if a site isn't fully optimized, good traffic will support that site's rank.
Here's the full Hangout, the topic of this post starts at around 52 minutes into the session.